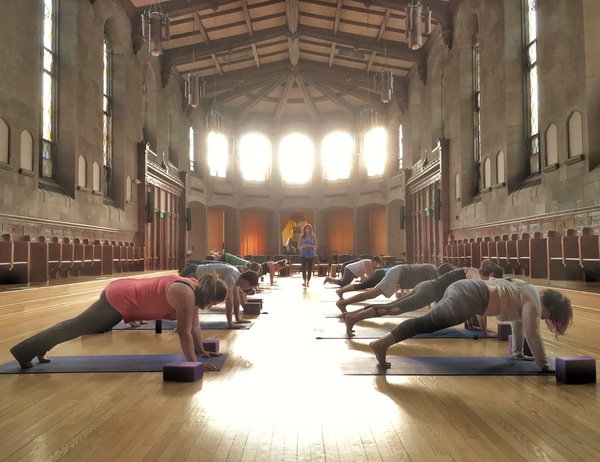 Lara Demberg Voloto, Yoga Instructor
Lara began practicing yoga because she thought it would be easy. By the time she realized her mistake, she was hooked and has now been teaching in the Hudson Valley for the past 15 years, offering creativity, careful attention and thoughtful conversation. She is also currently pursuing a master's degree in mental health counseling with a specialization in trauma and the body. Lara's classes are challenging, accessible, empowering, sometimes goofy, and fun. They are about building an ever-deepening conversation with ourselves through stories, metaphors, and experiential learning in a safe and welcome space. Lara encourages students to bring their curiosity, their challenges and their intellect to the mat. Lara will conduct an all level yoga class for an hour each morning, incorporating our songwriting focus into the practice. It's by no means mandatory, but if you haven't been to a yoga class before, this would be a very friendly place to give it a try!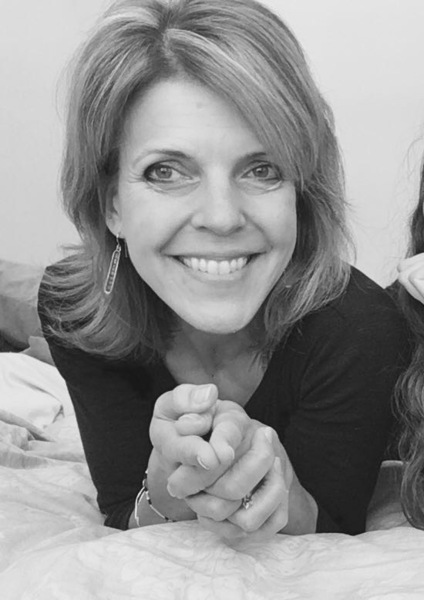 Sandra Slokenbergs, Yoga Instructor
Sandra received her 200 hour yoga certification in 2006 and has been sharing her love of yoga the last twelve years to adults, teens and kids. She is a certified Chair Yoga instructor and teacher/trainer for Kidding Around Yoga, a company whose goal is to promote peaceful, happy children. Sandra spent a decade living in Riga, Latvia, where she was the owner of Satya Yoga, a studio which attracted a wide diversity of nationalities and led classes and retreats in English and Latvian. In addition to teaching yoga at various studios locally, Sandra offers private sessions for yoga and public speaking. She is an adjunct professor at Marist College, where she teaches Public Speaking and integrates yoga principles into public presentation. She is a member of the Hudson Valley Writing Project and strives to devote her time to creative writing and promoting the love of language to teenagers and young adults. Sandra is honored and delighted to spend a week among inspiring and aspiring singers and songwriters!