Theme Week Day Retreats:
Online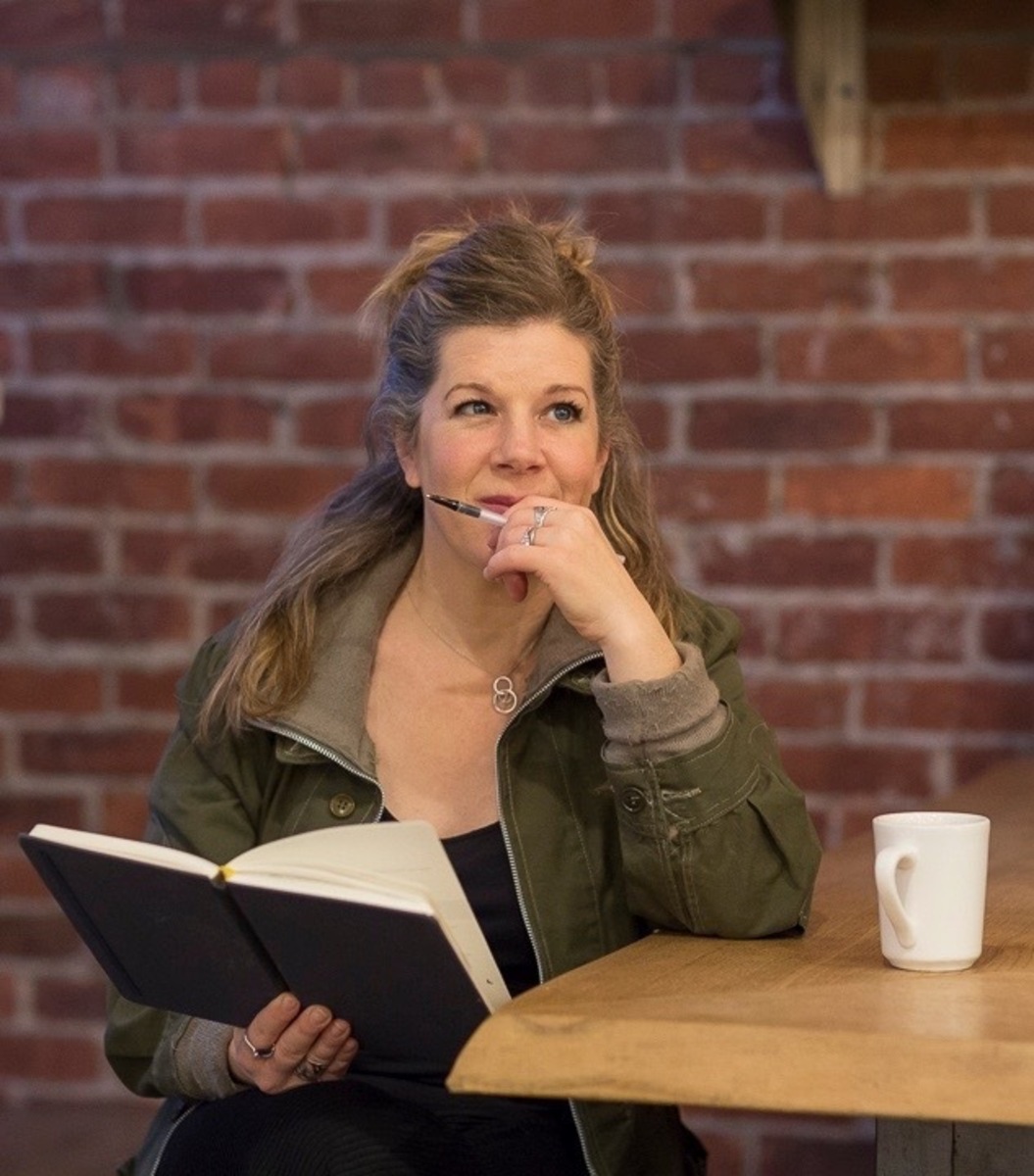 These workshops were so successful this past January we could not wait to do more! These are for anyone over 16 who wants to write a song that matters: to ourselves, to the people (or pets) we love, and to the world. Our songs can be funny, heavy, catchy or sappy. We'll just be looking for ways to say what we really want to say. We'll explore everything from the bag of tricks we use in songwriting to discussions of why we need to write in the first place, plus how we can stay the course and finish our songs, no matter how discouraging the voices in our heads might be.
To sign up, choose which day or days you would like to attend, purchase your retreat and use the provided link to finish your registration. Space is limited to 20 writers per day. Days begin at 10am and end at 5pm est.
The only prerequisite for attending is that I hope you have completed one whole song at some point in your life. It's important to know that you have experienced that spark of excitement about songwriting. A trunkful of half-written songs is fine, too.
Tuesday, April 13, 2021 to Sunday, April 18, 2021
Friendship: Tuesday, 4/13
This day is for that bond that can feel as strong, deep and complicated as blood ties or romances. Conversely, friendship can also feel lighter and easier! Friendship can also apply to ourselves, our siblings, our co-workers, or our pets. We'll devote our time to this ever-unique and interesting relationship. Special guest artist Susan Werner.
Spirituality: Wednesday, 4/14
This can be anything from a song about a spiritual experience to a devotional song for a place of worship. We will get as close as we can to the source! How does the spirit move us, in music and lyrics, to explore this sacred terrain? Special guest artist Heather Maloney.
Self: Friday, 4/16
I always wonder why people say my songs are "deeply personal". They just feel like the truth about something, as if my Self were a place or story that I visited and then returned with news of what I saw. Often those personal songs are the most universal ones I've written—go figure! Let's look at how we bring parts of our Selves into songs in ways that feel right for us and that matter to us (and often those around us). Special guest artist Nerissa Nields.
Love: Saturday, 4/17
So many different kinds of love and love songs! One tool we can employ is what I call the Sentimentimeter: how sentimental do I want to go here, not to mention how specific, physical, confessional? Love can range from admiration to passion, and you get to decide where in this range to locate your song as well as who you want the audience to be. Special guest artist Crys Matthews
Family: Sunday, 4/18
Whether family applies to born-family or chosen family, this theme can range from "songs for family members" to "songs that family members can never hear"! How do our families live in our pasts? How do our families live in the present? And, of course, how does the past live in the present? Special guest artist Peter Mulvey